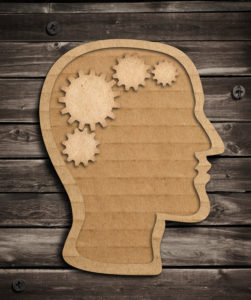 Jacked Brain has been helping out churches with Church Management Software, social media and web presence.  Cub Scout Pack 499 contracted Jacked Brain to update their social media and web presence as well as set up an e-commerce shop for them connected to their square account.
We have a soft spot in our hearts for nonprofits organizations, but we will work with any company in need.
Contact us and we can most definitively help your small to medium organization.